Lambertville
Latest News
Thursday, 06 September 2012 02:30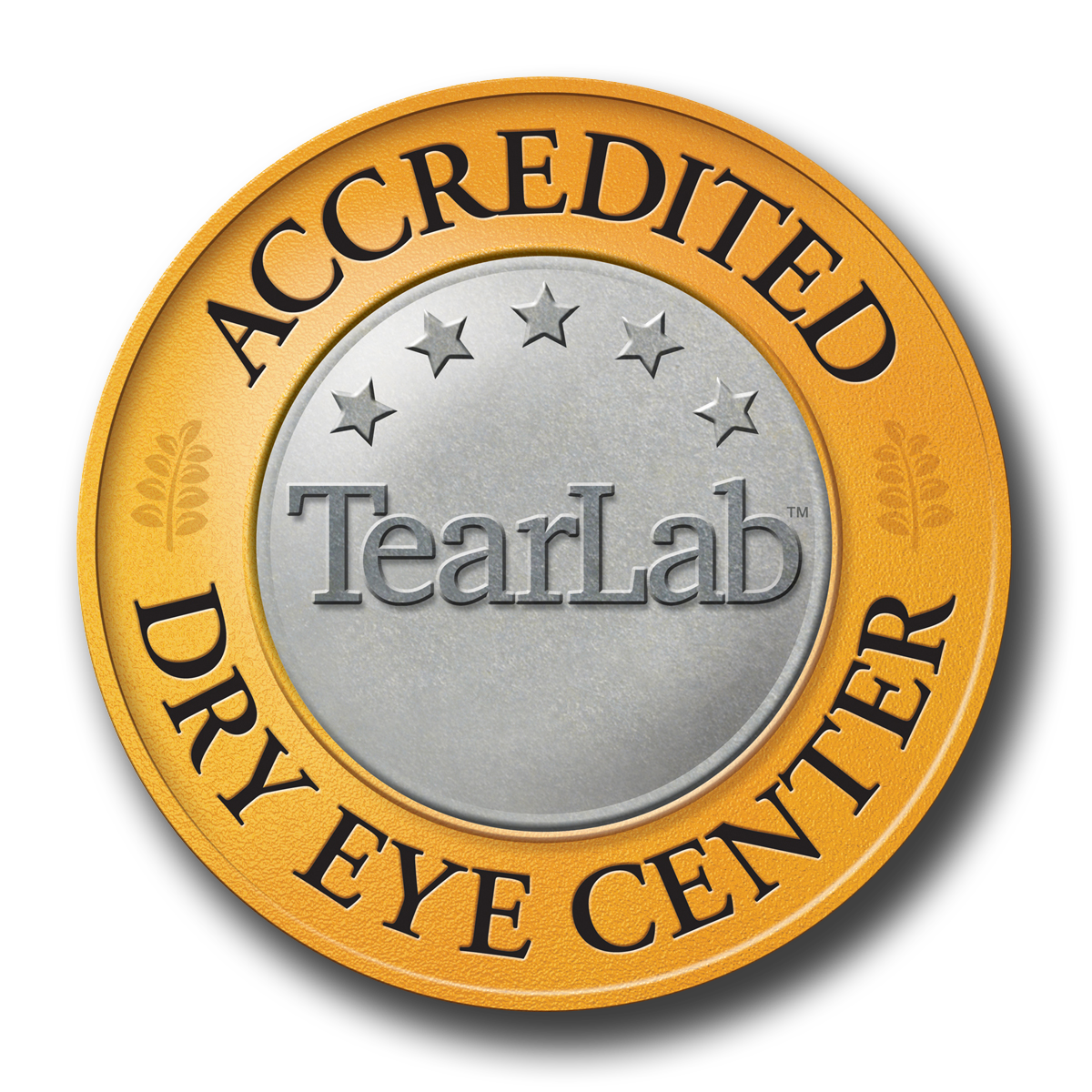 We have recently become an Accredited Dry Eye Center! Please visit www.allaboutdryeye.com to learn more about dry eye disease.
Thursday, 15 September 2011 19:09
We're excited about the launch of our redesigned website! Check back often and/or connect with us through Facebook & Twitter, or even subscribe to our latest news feed and get updates about our newest promotions and enhancements right to your email inbox.