Pinnacle
Eye Group Services
Comprehensive Eye Care
As eye specialists, all of our Pinnacle Eye Group offices are are experienced in managing the eye care needs of every member of your family—from infants to adults. We offer a complete range of services including:
Laser Vision Correction
Corneal Refractive Therapy
Diagnosis of eye diseases such as cataracts, glaucoma, and macular degeneration
Prescribing of glasses and contact lenses
Treatment of eye disorders such as glaucoma, corneal ulcers, eye injuries, styes, conjunctivitis and pink eye
Referral for eye surgery when indicated
Should your condition require eye surgery, we work very closely with a number of qualified eye surgeons in Ohio and Michigan and will participate in the management of your recovery.
Sylvania
, OH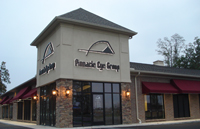 Come visit us to see why our Sylvania office is considered the best option in eye care in the Greater Toledo area.
enter»
Lambertville
, MI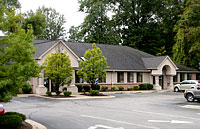 We continually strive to offer the best vision care in Lambertville. And our patients have rewarded us with a 98.4% referral rate!
enter»
Perrysburg
, OH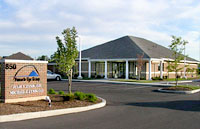 Husband and wife team, Drs. Michael and Julie Zysik, are proud to provide quality eye care for the families of Perrysburg and surrounding communities.
enter»